It is the worst bus crash the nation has ever seen. 37 killed, 16 injured after a bus plunged into a ravine near Genting Highlands on Wednesday.
The
Land Public Transport Commission
pledges to investigate, find the cause of the accident, come up with preventive measure and penalise those responsible.
But haven't we heard all of this before? In fact, it is business as usual at the Pekeliling bus terminal where the bus company operates while passengers remain oblivious to the fact they too could be a casualty if things remained the same.
Read all this and more in The Malay Mail today.
Meanwhile, Englishman Peter Butler - who quit as Kelantan and T-Team coach - has left Twitter too!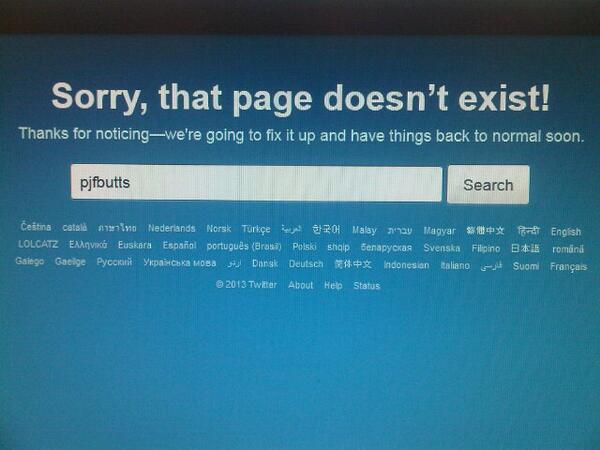 It is unclear to why Peter decided to ditch the social media tool but many believe it had to with some ranting which later turned into a spat between several other Twitter handlers which stemmed from Lim Teong Kim's appointment as the football technical director under the National Sports Council.
On another note, the National Sports Institute (NSI) is certainly living up to the government's 1Malaysia motto as chief executive officer Dr Ramlan Aziz now has
two deputies
in the form of
Dr Yeo Wee Kian
and K. Ramesh Chandar.
All the best to the two new deputies.
HD says
: RIP to those killed in the crash.